Welcome to Primerus Products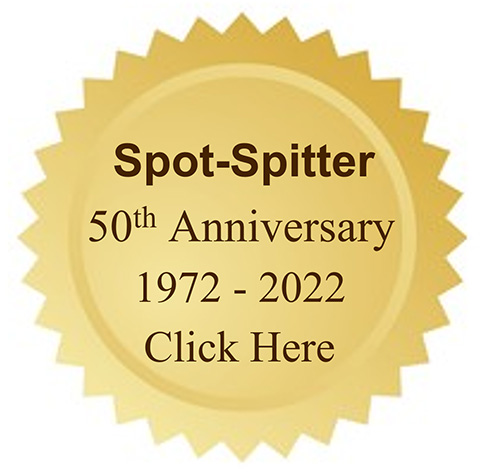 Primerus Products was formed for a single purpose: to provide reliable and innovative irrigation solutions to commercial nursery and greenhouse growers. Primerus began in 2013 with its acquisition of the SPOT-SPITTER product line. Originally developed by Roberts Irrigation Products, the SPOT-SPITTER is the world's leading single-container nursery sprayer and has long been the gold standard of irrigation spray stakes.
Primerus' founders have deep experience in the design, manufacture and use of precision irrigation products, and have worked directly on all aspects of the SPOT-SPITTER product line for decades. Intimate product knowledge combined with exacting quality control specifications and carefully selected manufacturing partners ensures the reputation of quality and reliability enjoyed by Primerus' products will continue.
In the past few years cannabis and medicinal hemp growers have been learning what conventional nursery growers have known for decades: The Spot-Spitter is the ideal emitter type for high-end container growing. Click Here for more information on using the Spot-Spitter to irrigate cannabis and hemp.