SPOT-SPITTER Tall
SPOT-SPITTER on stilts.
SPOT-SPITTER Tall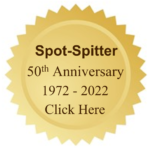 The strongest and most dependable spray stake in the world has now reached new heights. The SPOT-SPITTER Tall stands 11 inches high and is ideal for Pot-in-Pot, Ball and Burlap, field grown and large container applications. The SPOT-SPITTER Tall allows you to put more of the stake in the ground, increasing stability while also increasing the ab
ove ground height.
The SPOT-SPITTER Tall is available with a conical DownSpray (DS) pattern in four different flow rates.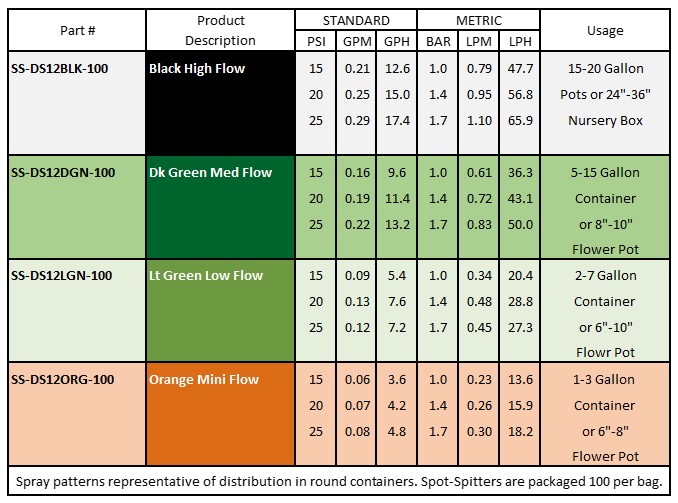 Downloads